Application Server Software Migration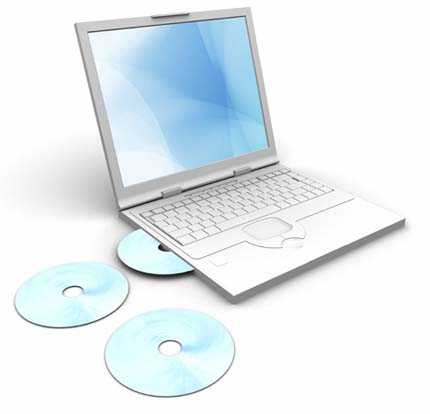 SVK Infotech's Application Server Migration Solution helps enterprises to migrate their WebLogic application server to JBoss Application server, where 40-50% of the migration process is automated. SVK Infotech helps enterprises to reduce their IT budget and increase their returns through its Replacement Technology Practice for migrating the application servers to JBoss Application Server.
SVK Infotech's Application Server Migration is an end-to-end and cost effective solution for enterprises, which spending ransom on licensing and support and also finds many of the Web logic Application Server features are not necessary for its business purpose.
SVK Infotech follows industry best guidelines of its Replacement Technology Practice to migrate the applications on Web logic Application Server to JBoss Application Server, which includes seven step approach of effort estimation, Assessment, Preparation, Migration, Enhancements, Testing and Post Migration Support.
SVK Infotech Benefits
Reduces your IT budget by 3-4 times in terms of license and support costs spent on WebLogic Application Server
Saves you 50-60% of migration cost over re-writing
Retains the business functionality and value of the application in JBoss application server by complete and comprehensive migration process
Access to robust and user-friendly features of JBoss Application Server
Multiple delivery models - On-premise, Cloud & SaaS-based deployments
Faster to market, as most of the migration process involves automation