Program Management Support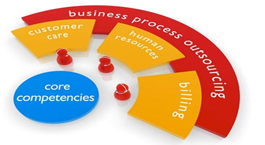 SVK Infotech offers program and project management services through its IT Management Optimization (IMO) Practice. IMO does this by delivering consulting services and managed services built upon industry recognized intellectual property and time-proven know-how gained from over years of industry experience.
SVK Infotech offers services that illustrates IT investment flow and the impacts of key inter-related IT processes that influence project and program cost, quality, and throughput.
SVK Infotech offers rich experience and deep expertise in BPM technology. Our Business Process Management (BPM) Services offers process centric solutions for today's agile business to identify, design, execute, document, monitor, control, and measure both automated and non-automated business processes to achieve targeted results consistent with an organization's strategic goals.